What to Expect
Sunday Worship
Our worship services very much reflect the fact that we are a 21st century church that is part of a Christian tradition 21+ centuries old. Some of the elements of worship may have quite a contemporary feel to them, and some are more historic in nature.
In our worship services, which last approximately 60-75 minutes, the members of the congregation participate by listening, singing, reflecting, praying, reading, and greeting each other. On the first Sunday of the month, we celebrate communion, and baptisms are performed as needed throughout the year.
A wide range of musical ensembles and soloists participate in our morning worship services; we have youth and adult choirs, brass ensembles, string ensembles, and woodwind ensembles, as well as vocal, organ and piano soloists. With our voices and our instruments we endeavor every Sunday to make a "joyful noise" to the Lord.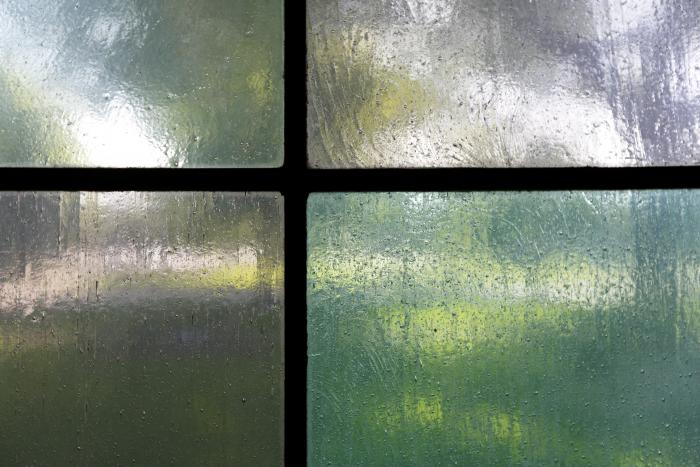 Your Visit
Our goal is to make your visit to our church a meaningful experience, one as absent of stress and worry as it is full of worship and fellowship. There are greeters on hand at the main doors to answer any questions which you might have, and they will be happy to help you with childcare options, mobility assistance, or any other needs. Ushers are also available nearer to the sanctuary to help you get seated and supply worship materials.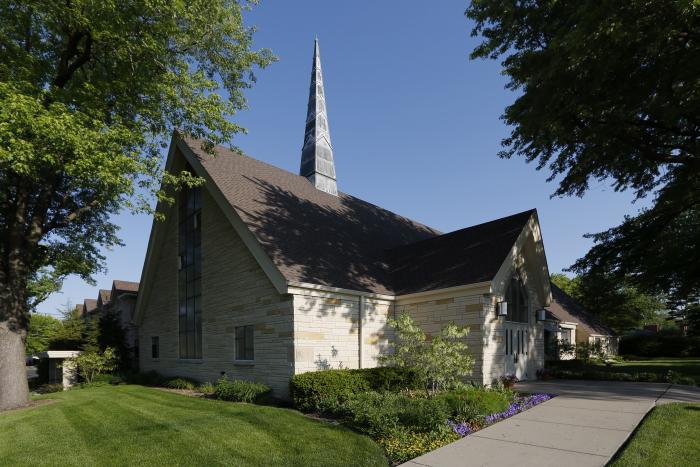 Common Questions
Q. Is there parking close to the church?
A. Yes, adjoining.
Q. Is the church handicapped accessible?
A. The sanctuary and most parts of the church are handicapped accessible.
Q. What should I wear?
A. There is no dress code.  Some people dress up, some people don't .  Most people are somewhere in the middle.
Q. How long does the service last?
A. Usually between 60-75 minutes.
Q. May I take communion if I come to your church?
A. Our policy is as follows:  "We believe the Lord has prepared his table for all who love him and trust in him alone for their salvation. All who are truly sorry for their sins, who sincerely believe in the Lord Jesus as their Savior, and who desire to live in obedience to him as Lord, are invited to come with gladness to the table of the Lord."
Q. Who is the Christian Reformed Church?
A. This a group of approximately 1000 churches to which we belong (see www.crcna.org).   While we value our denominational association, our primary allegiance is to Christ himself, the only head of the church.